2023 IEEE International Workshop of Electronics, Control, Measurement, Signals and their application to Mechatronics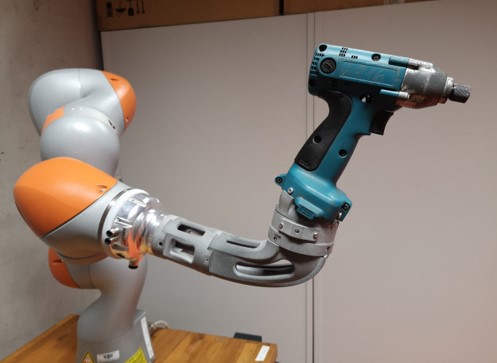 2023 IEEE International Workshop of Electronics, Control, Measurement, Signals and their application to Mechatronics
(15th IEEE ECMSM-2023, ID: #56741)
Computer Engineering, Electronics, Information Sciences, and Mechanical Engineering are the essential disciplines in Mechatronics and Robotics, leading to robust, compact, and ever more intelligent systems. Those fields are impacting the new industrial 4.0/5.0 arena, and theirevolution relies on progress in all these complementary scientific and technological fields.
The IEEE-International Workshop of Electronics, Control, Measurement, Signals and their application to Mechatronics (ECMSM) provides an excellent international forum for exchanging ideas
on research results and presenting theoretical and practical applications in these fields. The ECMSM is the expression of the shared ambition of the Technical University of Liberec (Czech Republic), the University of Toulouse (France), and Mondragon University (Spain) to push forward these research fields.
The IEEE ECMSM international workshop has always been encouraging contributions by and exchanges between senior and junior scientists. This edition wishes to identify strategies, technologies, and methods that address sustainability issues.
Organisé par :
– University of Mondragon
– IEEE, Industry and Applications Society
En collaboration avec :
– Technical University of Liberec,
– University of Toulouse (LAPLACE laboratory)